2021 Cortland Team
Fly Fishing Championships
6-man Team Competition
The Competition
The 2021 Cortland Fly Fishing Team Championship. 
This year's 2 day Event will be held on both Chew Valley & Blagdon Lakes on the weekend of 4th & 5th September 2021.
Due to the Coronavirus Pandemic, we will not be holding any Regional Heats again this season, but intend to hold the Event at a time whereby we expect the Country to return to some form of normality.
The Championship will feature Teams of 6 anglers and entries are invited from all over the UK and Europe. There is no need to belong to a recognised Club – simply get a group of 6 friends together and apply online.
Please note that Teams who have previously entered have been sent an Invitation, but it is also an Open Event and entries will be treated on a "first come, first served" basis.
A total of 20 teams will compete – teams must allocate 2 anglers to fish Blagdon and the other 4 to fish on Chew Valley.  Boats have been reserved for 2 days prior to the Final for official practice.
We hope to hold a Presentation Dinner and Prize Winners Ceremony immediately after the Event on the evening of 5th September 2021, but this will depend on guidelines which will be applicable at that time. 
Any Questions?
View entry & fishing rules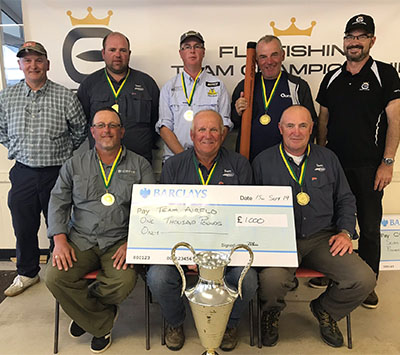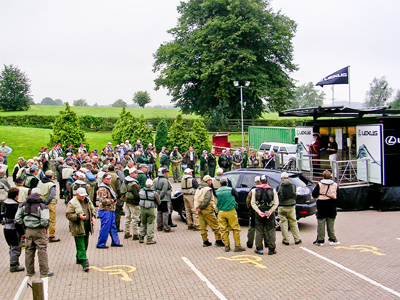 Prizes
£2000 in Cash Prizes for 2021
The 2021 Team Champions will win £1000, with the 2nd Place Team £750 and 3rd Place Team winning £250
Courtesy of Cortland UK
Great prizes
to be won for Teams and Individuals. 
Courtesy of Cortland UK and Turrall